Custom Software

development services

.

We offer a wide range of software development services. We priorotize the security and efficiency of the solutions we provide to our clients.

learn more Contact us
We keep our stack up to date with latest technology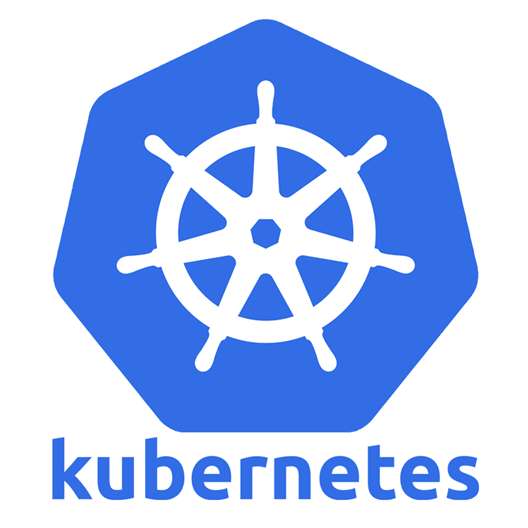 From Monolith to Microservices

Transforming Your Software Architecture

.

We can help you choose the best fit for your specific requirements.
Our team has extensive knowledge and experience building scalable software systems.
Crafting User-Friendly Interfaces

Desktop, Web, and Mobile
We are skilled in frontend technologies including HTML, CSS, JavaScript, and modernframeworks such as SvelteJS, NextJS, React, and Flutter. We can create user-friendly interfaces that provide a seamless experience
Backend Development and Devops

Ensuring Reliability and Scalability

.

We have expertise in backend technologies such as Rust, Go, Java , C#, .Net, Python, PHP and Node.js, and can handle all aspects of server-side development. We also have experience with devops practices to ensure reliable and scalable software.
Our Customers Love Our Work
Our clients consistently praise our attention to detail, timely communication, and ability to exceed their expectations. Read what some of our happy customers have to say about our custom software development services.
"Working with Raza is an extensive experience, we have done our enterprise system with his company, also collaborating on different projecs, the word 'awesome' is too little to explain his capibilities."
"Our orgnization required assistance in GDPR's implementation, He created an easy system for us, also we started another project with Raza's assistance. We are glad to have this cooperation, the results are great."
"Managing properties and dealing with all the paperwork was a hassle, until I found about Raza's Company. In a very short period of time he helped me to orgnize my work and properties online, Definitely worth it."
"Have known Raza and his company from years, we started collaborating about a year back, I would say he exceeded the expectation to deliver, Raza and his collegues care my business more than I do."
"Not just I like Raza's work but also I would say he has a great persnality, our web was pending a re-design from years, He delivered fast results with a beautiful theme, WELL DONE"