About Us
Empowering businesses

through software solutions.

.

Founded in 2014, Our office is located in the heart of Greece, Athens. Our team of highly skilled professionals has a wealth of experience in delivering top-quality solutions to businesses of all sizes across a wide range of industries.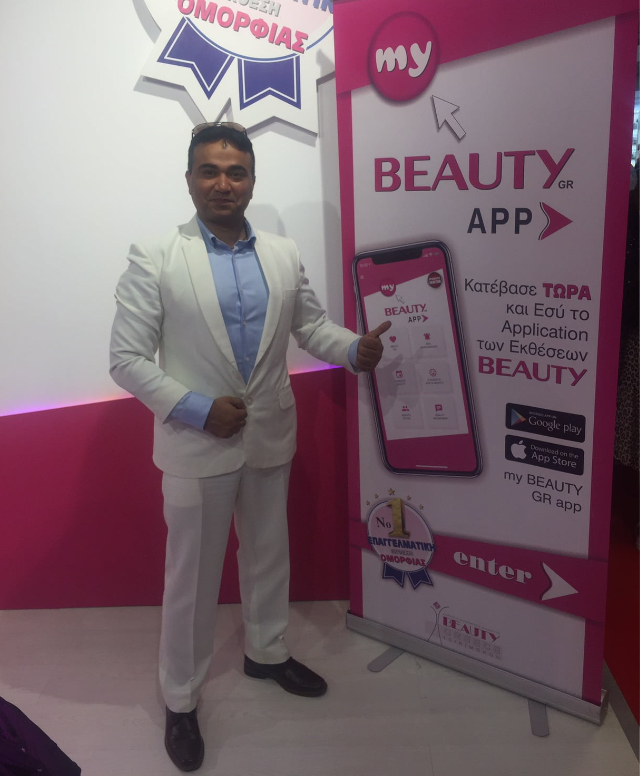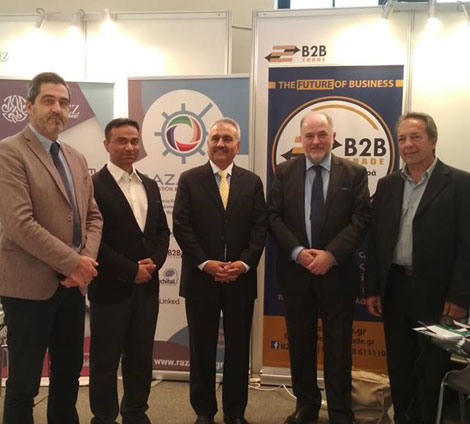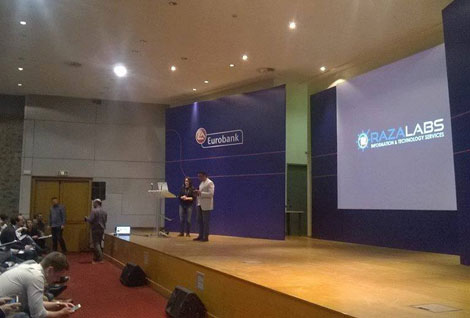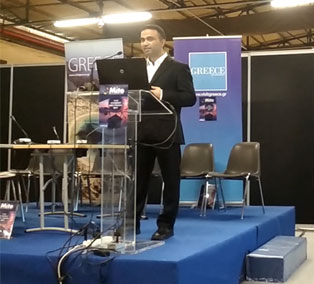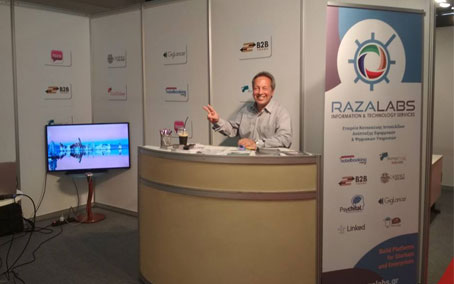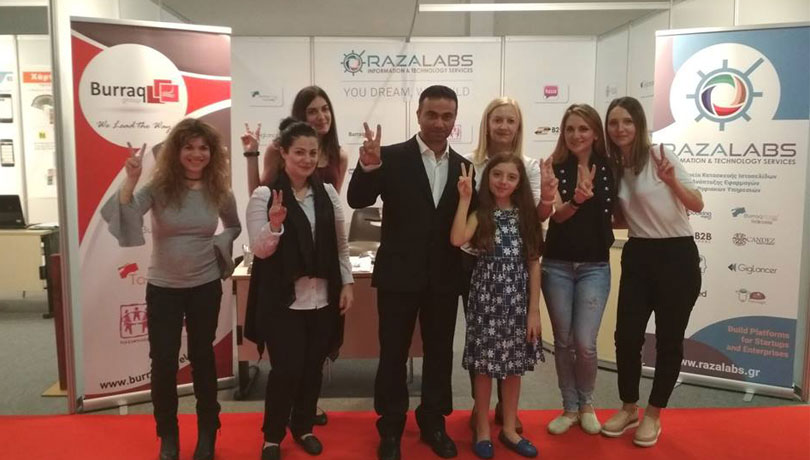 Raza Labs is a leading provider of custom software development, mobile app development, website and e-commerce development, SEO and digital marketing, server administration, DevOps, and IT consulting services.
Our Mission

deliver top-quality solutions & services to help our clients succeed.
At Raza Labs, our mission is simple: to help our clients succeed by delivering the highest quality solutions and services. We believe in taking a customer-centric approach, and we work closely with our clients to understand their unique needs and goals. Our team is dedicated to delivering value through innovative and reliable solutions that help our clients grow and thrive.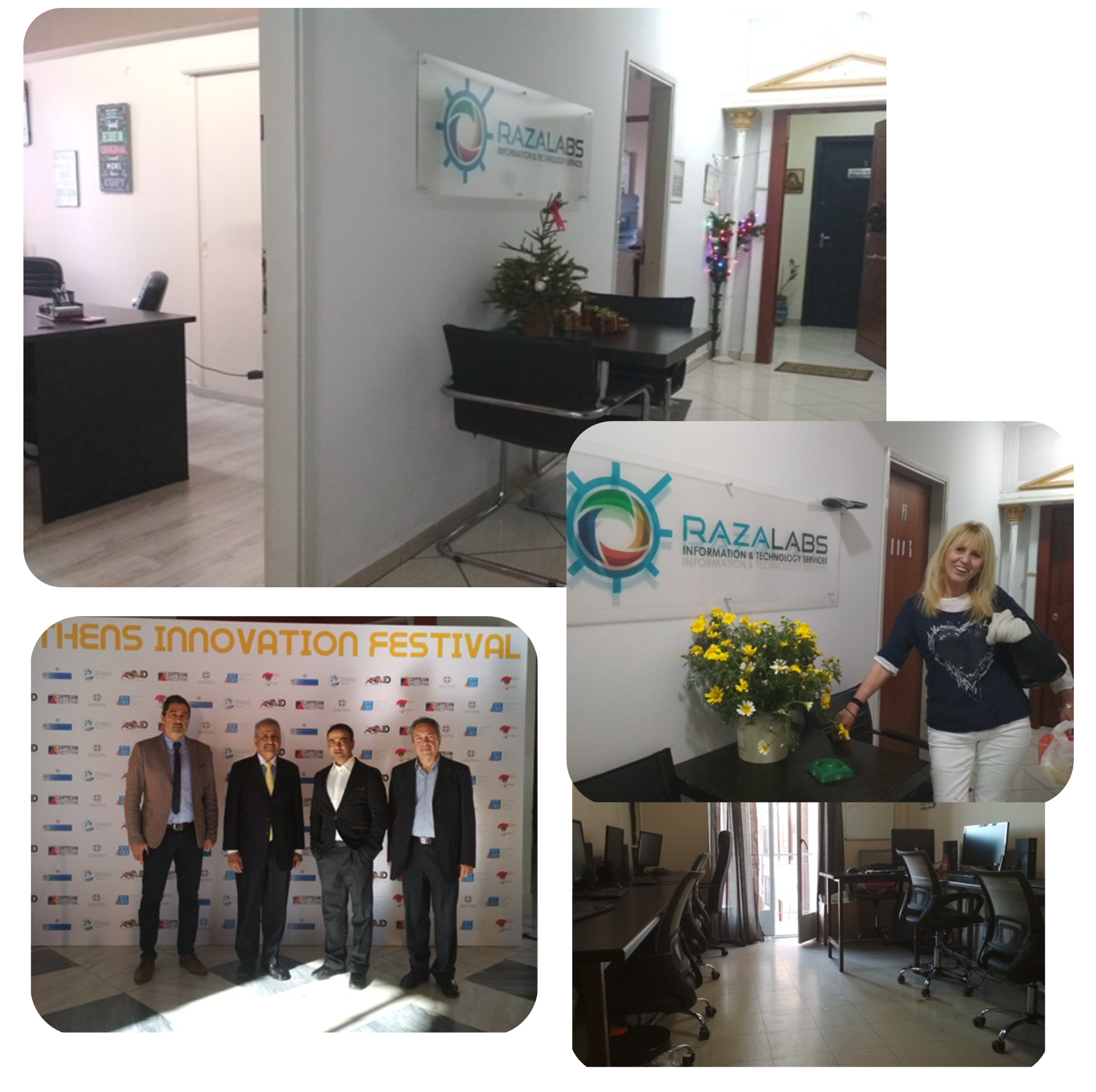 Our Team

Experienced professionals with diverse skills and expertise.
Our team is made up of experienced professionals with a diverse range of skills and expertise. We have a strong track record of delivering successful projects on time and within budget, and we are always looking for ways to improve our processes and deliver the best possible results to our clients.
Our Values

Integrity, professionalism, and innovation.
At Raza Labs, we are committed to upholding the highest standards of quality and service. We value integrity, professionalism, and innovation, and we strive to embody these values in everything we do. We are dedicated to helping our clients achieve their goals and grow their businesses, and we believe that our own success is closely tied to the success of our clients.
Located in Athens.

Enjoy .
Our office is located in Athens, offering easy access to a variety of dining and coffee options.